SPECIAL August Giveaway for the Top 150 Writers of JavaScript, AWS, and Ruby on Rails!
Our BIGGEST giveaway - Powering communities within Hashnode.
August's hot giveaway is here! 🔥
We are launching our biggest writing based giveaway ever! Announcing $7500 USD cash reward for top 150 writers in JavaScript, AWS, and Ruby on Rails tags on Hashnode. Top 50 writers in each tag will receive $50 each.
Why just 3 communities? As much as Hashnode is open to everyone, we also want to give them a chance to emerge.
The GOOD news is we are starting this as an experiment to see if we can help more communities come together contributing knowledge and in the pursuit get rewarded for sharing that with the developers. We will be picking 3 NEW tags/communities every MONTH and award the top writers in each one.
The Rules Have Changed. How to Win the Game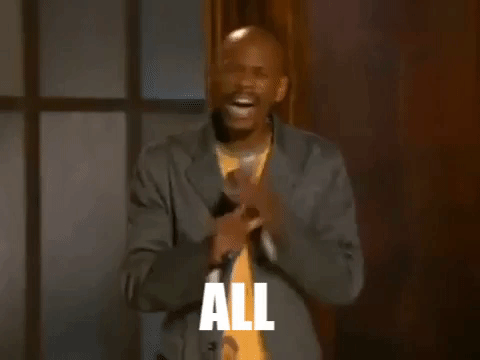 There are 3 categories: JavaScript, AWS, Ruby on Rails, and in total 150 winners. 🏆
Start writing ✍️ your articles and at the end of August, the top 150 writers with max engagement (comments, reactions, and views/reads) on their articles in each tag will each receive $50 from us.
To participate, make sure you tag your articles with the appropriate tag - JavaScript, AWS, or Ruby on Rails.
Do you need inspiration? Feel free to browse the JavaScript, AWS, and Ruby on Rails tags on Hashnode or use the RFA feature to see what the audience wants to read.
There is room for everyone
Write about your favorite topic, make it public, share it on Social Media (bonus) and let the readers enjoy it.
3 categories, 50 writers in each category, $50 for each winner. 🎉
💸 Payout
The payouts will be done by default through Hashnode Sponsors, an in-built micro-payments program. If you do not have access to Hashnode Sponsors yet, we'll give you beta access if you are one of the winners.
Alternatively, you can accept the prize using PayPal or BuyMeCoffee links.
📃 Some clauses to remember
Publish original content
No artificial view inflation
No asking friends to like the article
Quality content (determined by engagement on your article, we will count things such as comments, unique likes, etc.)
Spread the word about the coffee giveaway, and help your community grow 💗
As always, we look forward to reading your articles and are super excited to support the top writers on the platform. 🚀
In case you would like to learn more about the past giveaways, check out these links: