May Giveaway 💸 ☕️ - 500 Coffees For The Top 50 Writers on Hashnode!
Howdy devs! How is it going? In keeping with our tradition, we are starting a fresh new coffee giveaway this month!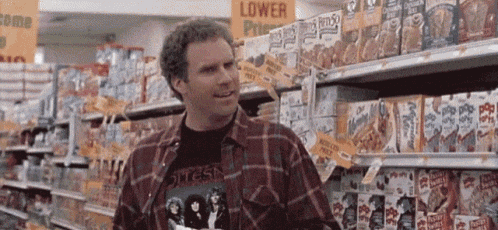 We are giving away 500 Coffees ☕️ to the Top 50 writers on Hashnode in May. 🥳
How does it work?
Write at least 1 article 📃 in May,
At the end of the month, the top 50 writers with max views or reads on their "May" articles will receive 10 Coffee Frappuccino Tall (worth $32.5 USD) from us.
PS: we are big fans of Starbucks, and they have NOT sponsored this giveaway! 😀
What about the next 50 writers?
Yes, we'll also support the next 50 writers with 1 Coffee Frappuccino Venti (worth $4.45 USD) each.
How will we pay the authors?
Hold your breath; this month's giveaway integrates with Hashnode's in-built payment system, Hashnode Sponsors! This is also the fastest way to get access to Hashnode Sponsors. 😉
ICYMI, we launched Hashnode Sponsors earlier this month which helps our authors accept micropayments from readers and fund their work! Here's how it works 👇
It was very well received, and we are slowly rolling it out to more writers on Hashnode in beta mode.
If you are among the winners, we'll enable the new sponsorship feature on your account and sponsor your work! However, we can sponsor you via PayPal or equivalent gift cards if you wish not to enable Hashnode Sponsors on your blog.
In case you would like to learn more about the past giveaways, check out these links:
As always, we look forward to reading your articles and are super excited to support the top writers on the platform. 🚀
🙌