Developers, your April's Coffee is on us!
To support quality authors and content, we are bringing back the popular coffee giveaway! 🥳
Last month, we supported the top 50 Hashnode authors with 10 coffees each. Buy Me A Coffee also sponsored 50 coffees for the next 50 writers. It was well-received by the community and resulted in big success. We are super excited to continue the coffee giveaway this month as well. 🙌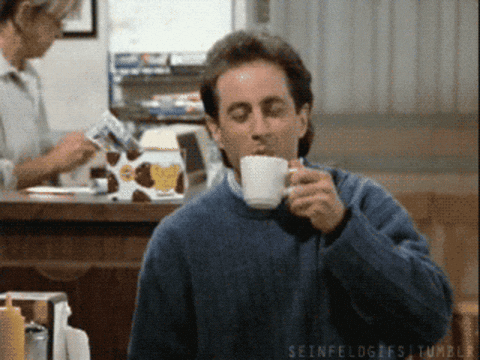 How it works
The rules are pretty much the same. So, as a token of appreciation, we are going to buy top 50 writers on Hashnode 10 coffee each, at the end of the month. So, if you write at least 1 article in April and climb the leaderboard, we'll buy you 10 coffee through the BuyMeACoffee platform ($3 per coffee). And, our friends at BuyMeACoffee will support the next 50 authors with 1 coffee each! 😻
What to write
As usual, you can write about pretty much anything!
tutorial,
guide,
TIL, or
anything related to software development, programming or tech in general.
You can even republish your existing articles from other platforms to Hashnode.
If you are planning to move to Hashnode, now is the right time to do so! We support one-click import from various platforms (e.g. Medium, Devto, and RSS).
Once you publish, feel free to share it on social media, and invite your friends to read, and give feedback. As always, we'll tweet the best content from our social media handle, and place them in our weekly newsletter for maximizing the reach.
How to Claim
We'll process the reward via Buy Me a Coffee. If you are in the top 50, you will receive an email from us with further instructions on how to claim.
---
I would like to thank each and every creator on Hashnode. 🙌 A big shout out to you all for producing amazing, and insightful content. This initiative is a small token of appreciation from our team!