Hashnode June Giveaway! 💸 ☕️ 500 coffees to the top 50 writers in the community.
Howdy friends! How is it going?
Hashnode is one of the fastest-growing developer communities on the Internet today. We are thrilled by the love and support the developer community has shown for the platform. We are excited and equally passionate about building the best platform for both readers and writers.
Hashnode's Coffee Giveaway is the easiest way to give back to the community and support quality writers on the platform. And, it's back for June 2021. 🥳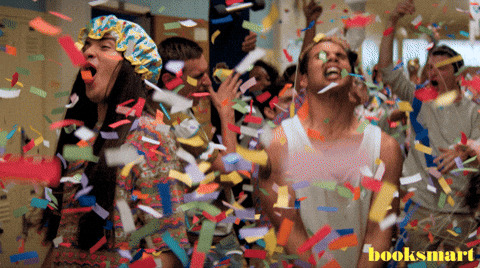 Quick fact about Coffee!
Legend has it that 9th-century 🐐 goat herders noticed the effect caffeine had on their goats, who appeared to "dance" after eating the fruit of the coffee plant. A local monk then made a drink with the produce and found that it kept him awake at night 🌙; thus, the original coffee was born. source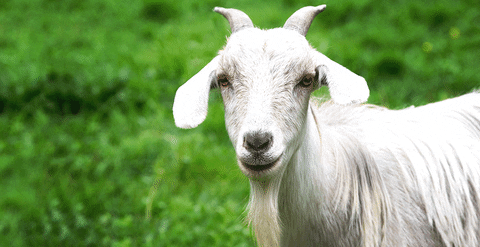 🏆 How does the giveaway work?
Write at least one article 📃 in June,
At the end of the month, the top 50 writers with max engagement (comments and likes) and views/reads on their "June" articles will each receive 10 Tall Coffee (worth USD 50) from us.
🎖 What about the next 50 writers?
We'll also support the next 50 writers with 1 Regular Coffee (worth USD 5) each.
💸 Payout
The payouts will be done by default through Hashnode Sponsors, an in-built micro-payment program. If you do not have access to Hashnode Sponsors yet, we'll give you beta access if you are one of the winners.
Alternatively, you can accept the prize using PayPal or BuyMeCoffee links.
📃 Some clauses to remember
Publish original content,
No artificial view inflation,
No asking friends to like the article,
Quality content (determined by engagement on your article (comments, unique likes, etc.))
---
In case you would like to learn more about the past giveaways, check out these links:
---
We can't wait to see what you publish next. 🙌