🎉 PlanetScale x Hashnode Hackathon Winners
We are super excited to announce the winners of #PlanetScaleHackathon. More than 110 amazing open-source projects were built using PlanetScale from 1st to 31st July. You never stop to surprise us; we are thrilled with the originality of your projects and the quality of your articles! 🤗
We want to thank you for devoting your time to building a project for the PlanetScale x Hashnode Hackathon. It was great to see OG hackathon participants as well as new faces equally! 👏👏
All the entries were judged based on creativity, product thinking, UI/UX, code quality, best practices, article completeness, and comprehensibility. The entries were judged one by one and manually by the Hashnode and PlanetScale staff.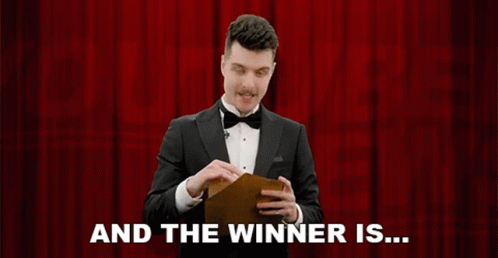 By no particular order, the winners of the #PlanetScaleHackathon are as follows:
Winners
Runners Up
Prizes 🎁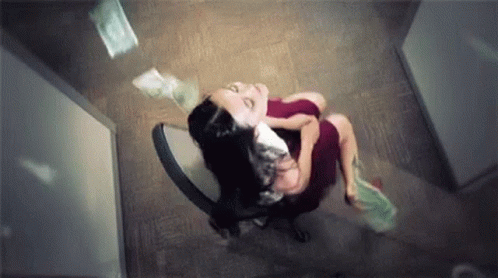 Top 5 Winners
2000 USD 💰 💰
Hashnode Swag 👕 + ☕
10 Runners Up Prizes
1000 USD 💰
Hashnode Swag 👕
Participants (with a valid project)
All participants will get a unique badge for their blog 🏅
How to claim the prizes
All the winners and runners-up will receive an email in the next few days (to the primary email address on Hashnode) with instructions to claim their well-deserved prizes.
Current and Upcoming Events on Hashnode 🎊
4articles4weeks
#4articles4weeks is a writeathon running from 15th August to 12th September 2022 and is a chance for you to write 4 articles in 4 weeks and win up to $1000 + Hashnode Swags! These 4 articles belong to specific categories. You can learn more about it here.
September's New Hackathon
Stay tuned; something big is coming 😏. We are collaborating with a company you all know and love!
Start thinking about open source project ideas!
---
Thank you again for participating and making #PlanetScaleHackathon a success. 🎉