🥇 Linode x Hashnode Hackathon Winners
The winning projects and participants!
We are super excited to announce the winners of the #LinodeHackathon. Over 60 amazing projects were built using Linode in four weeks throughout June. It was tough to pick the winners after reviewing so many unique projects! 👏
All the entries were individually judged (one by one by the Hashnode and Linode teams) based on creativity, product thinking, UI/UX, code quality, best practices, article completeness, and comprehensibility.
Based on this criteria we narrowed down 15 winners and would like to say a big thank you to all who participated and shared high quality projects with the community! 💎
We can see all the hard work in your participation, and really appreciate you devoting your time and building an open-source project for our Linode Hackathon.
Drum rolls, please! By no particular order, the winners 🥳 of the #LinodeHackathon are as follows: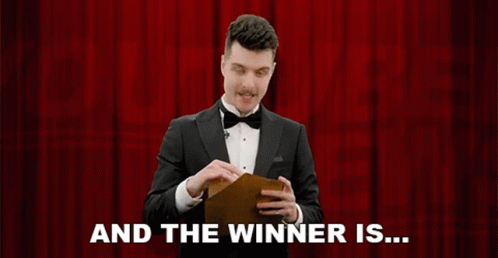 Winners
Runners Up
Prizes: 🎉
Top 5 Winners
1000 USD 💰💰
Hashnode Swag 👕
10 Runners Up Prizes
500 USD 💰
Hashnode Swag 👕
Participants (with a valid project)
A participation badge for your blog 🏅
How to claim the prizes
All the winners and runners-up will receive an email (to the primary email address on Hashnode) with instructions to claim the prize from the Hashnode team in the next few days.
Events you can participate in next on Hashnode
Take part in July's hackathon in collaboration with PlanetScale - hackathons are a great way to build your portfolio and meet other great developers. Build an open-source project you've been dreaming of using PlanetScale, and compete for $20,000 in cash prizes and swags!
There are more hackathons lined up for this summer. Don't forget to join Hashnode's Discord server and follow @hashnode on Twitter for the latest updates.
---
✨ Congratulations to all winners and participants. We're lucky to have such an active and growing community, and we look forward to seeing you in our next hackathons!
Thank you again for making #LinodeHackathon a success.
Love 💙
Team Hashnode