4 Articles in 4 Weeks - Hashnode Writeathon
Write 1 article every week over the next 4 weeks. Get in your rhythm, grow as a writer and win up to $1000!
Welcome to our new writing contest! We wanted something that you'd look forward to every new week, a new format that would get your writing rhythm going, help you grow, but also a fun experience, and why not some extra cash! 😎
After hours and hours of brainstorming, searching, and listening to your ideas and feedback from previous writing challenges, we came up with the #4articles4weeks challenge!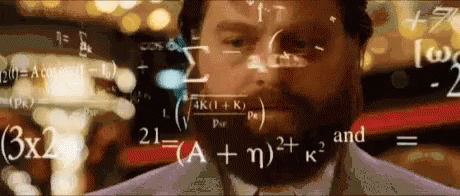 Hashnode's community has more than 2 million active users. The platform has hundreds of high-quality articles frequently visited multiple times a week. Wouldn't you enjoy being part of this community and having your articles seen by all these people?!
Here is your chance to write the articles you always dreamed of, increase visibility to Hashnode's broad community and an opportunity to win up to 1,000 USD.
What is #4articles4weeks?
4articles4weeks is a new writing contest where participants are prompted to write a mix of personal and technical articles in the span of 4 weeks (15th of August to 12th of September). And of course feel free to add your personal touch, whichever topic you choose each week. 😎
We included a mix of topics that inspire our readers, from how to problem solve when stuck on a project to high impact products the dev community on Hashnode is shipping. Here's the plan for the next 4 weeks; choose one topic from the 3 options every week: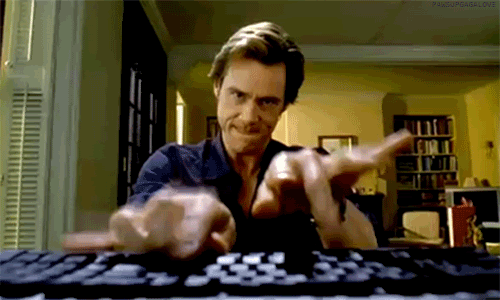 Week 1
What made you want to be a developer/software engineer, etc?
Lessons learned from a failed interview?
How did you get your first job as a developer/software engineer, and what advice would you give to new developers/software engineers, etcto get their first job? How can you strengthen your portfolio to showcase your skill set?
Week 2
Which company or start-up inspires you the most and why?
What have been the most helpful online tools to self-improve as a developer/software engineer (from bootcamps to university degrees)?
When you are stuck as a developer/software engineer, what do you do? Which online communities are most helpful for problem-solving? Please share examples.
Week 3
I want to build [....] because [....]
Meet my latest project, I built [...] using [...], and I learned [...]
[...] technology would be most revolutionary for solving [...] social problem
Week 4
Free topic! Write about something you usually blog about, or if you are a new technical writer, write about something you find interesting. Don't you have any ideas? Feel free to pick one of the above topics you didn't cover in the previous weeks!
Guidelines 🔐
The article should be high quality, trustworthy, useful, interesting, and remarkable. It doesn't have to be all of those but some combination of them
Choose 1 article from the 3 options each week
It should be a unique article. You can't republish an old one.
Prizes 🔥
Top 5
$1000 or equivalent gift card of your choice
10 Runners up
$500 or equivalent gift card of your choice
All valid participants
A unique badge on your Hashnode blog
Every week we'll share on Hashnode's social media some of the best articles our community wrote specifically for this contest #4articles4weeks. This will help you gain visibility and followers, and sharing your interesting insights with the community!
Judging Criteria 🎓
Number of Article Views, Likes and Comments - how did the community learn from your article and get engaged by the content?
Creativity and uniqueness of the article content
Clear flow of article and through process, informative content and use of visuals
Clear examples to support arguments, ideally quality software
Deadlines 🗓
The contest will run from the 15th of August to the 12th of September, 12:00PM GMT.
Submit the 1st article before up to the 22nd of August
Submit the 2nd article before up to the 29th of August
Submit the 3rd article before up to the 5th of September
Submit the 4th article before up to the 12th of September
We will take the next 3 weeks to evaluate all the articles!
Rules 👀
Write an article on Hashnode before the deadline.
Tag it with #4articles4weeks
And correspondingly with #week1, #week2, #week3 and #week4
Share your articles across social media with the hashtag #4articles4weeks, and mention @hashnode.
---
Being a better writer means writing often and writing quality articles. Get into the habit of writing, editing, and publishing your posts.
Let the best articles win! 💙
---
NO PURCHASE OR PAYMENT IS NECESSARY TO PARTICIPATE. By participating in this challenge, you agree to the rules laid out here.