Create new tags on the fly!
Good news! Starting today, you can create new tags on the fly. Previously, we had a limited set of tags on Hashnode. To suggest a new tag, we required you to use our proposal system. But, we eventually learned that this system was quite limited, and we also received tons of feature requests to open up tags. That's why we just pushed an update which lets you create new tags on the fly.
Exciting?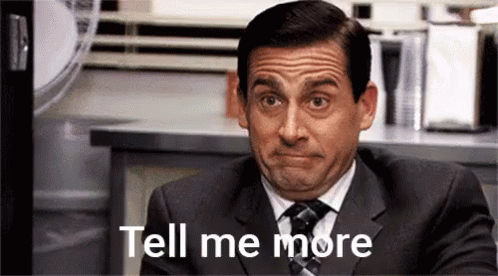 How to create new tags
When you are tagging your article (while publishing or editing), you can create new tags automatically. Just start typing into the tag input, and if your keyword doesn't match any existing tags, you can basically create a new one.
Once you submit your article, we check all the incoming tags and create the ones that do not already exist. Note that these tags are global and site-wide. Anyone can use these tags while publishing articles. These articles surface on our global tag page. e.g. hashnode.com/n/nextjs
However, your blog also has a localized tag page which shows articles only from your blog that are tagged with the specific tag. e.g. lo-victoria.com/tag/nodejs
Enhancing Tags
Currently, it's our team's responsibility to enhance widely used tags by uploading a logo, adding description, tagline etc. We have also built a moderation system using which we intend to give this control to the public in future.
Tags are public
Tags are public and work site-wide. So, if you want to create "private tags" that are available only within your blog, you should use our "series" feature. Visit your blog dashboard, and navigate to series tab to create a new series. Here's an example series: lo-victoria.com/series/victorias-blogging-t..
Note that tags are used to boost the visibility of your articles. So, always make sure to tag your articles with the right set of tags so that it can surface on various Hashnode feeds.
---
As always, we would love to know what you think! If you have any feedback, please feel free to reach out.