Audio Blogs: Customise Voice Options For Your Hashnode Articles 🗣
Yes, we're excited to share another new feature! In case you missed it, we shipped the Article Scheduling and the Image Alignment features for all Hashnode blogs last month. Both of these were highly requested and today we have the pleasure to present you another feature you're going to love. This is none other than the female audio blog voice! 👧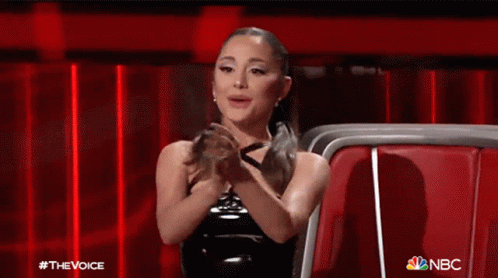 Why Use Audio Blogs 👓
If you want to make your blog more SEO friendly and make your articles available to visually impaired people, we'd definitely suggest enabling this feature!
Many readers like to listen to articles on the go or multitask while managing their busy lives, so hopefully, this new feature enables you to enjoy more content on the go.
How It Used To Be 🤔
This feature used to be available only to Hashnode ambassadors and included just a male voice. After we gathered some feedback from our ambassadors we decided to make it accessible for everyone.
And soon we realized we were missing something... and that was the female voice! 🏄‍♀️
How To Add Audio To Your Blog ⚙
To enable audio, go to Blog Dashboard -> Advanced
On the Audio Blogs panel, switch to on the Enable "listen to this article" feature on all your articles and choose between Male or Female voice
The default selection is Male
Who Can Use This Feature? 🙋‍♀️
This feature is available to everyone, whether you have a personal blog or a team blog. You can start using this feature immediately and customize your blog according to your voice preference.
---
As always, we'd love to know what you think in the comments below. We really appreciate your feedback and thanks for reading. 🙌