Build with Linode Hackathon — June 2022
Build an interesting open-source project using Linode and win up to 1000 USD and cool swag.
We're super excited to announce the Linode Hackathon — Build, deploy, and scale your application easily and cost-effectively in the cloud with Linode.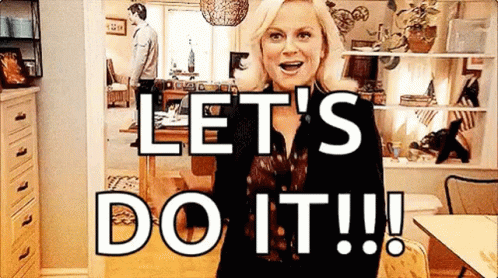 Embrace yourself, this is going to be awesome! 🎉
About Linode 💚
Developers choose Linode because it makes managing complex cloud infrastructure easy, with simple bundled pricing, full-featured API, and 100% human support. Linode believes that in order to accelerate innovation in the cloud, virtual computing must be more accessible, affordable, and simple. Its infrastructure-as-a-service platform is deployed across 11 global markets from its data centers around the world and is supported by the Next Generation Network, advanced APIs, comprehensive services, and a vast library of educational resources.
Linode products, services, and people enable developers and businesses to build, deploy, and scale applications more easily and cost-effectively in the cloud. Learn more.
About the Hackathon 💻
Build an exciting open-source app of your choice using Linode and its products during the whole of June. Publish an article on your Hashnode blog about the process of creating and launching your app for a chance to win one of the 15 cash prizes and swags!
If this is your first time working with Linode, feel free to browse its website and read successful stories of professional users.
How to Participate 🚀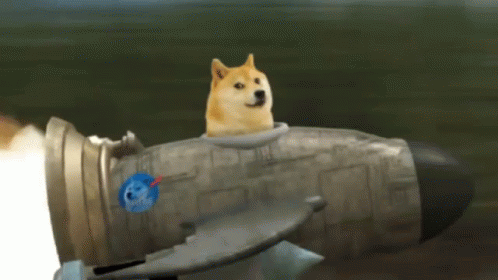 Build any open-source project using Linode products and services. Choose your favorite language/tool/framework.
Launch your app by publishing an article on your Hashnode blog — No blog yet? Set it up now.
Tag the article with #Linode and #LinodeHackathon hashtags! This is how we track who's in. Note: The tag pages are cached and your article will be visible in a few hours.
Why You Should Participate 🥳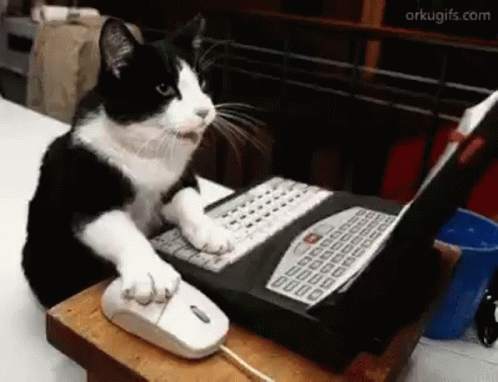 It's a fun opportunity to earn the recognition you deserve for your skills!
Documenting & sharing what you learn is a great way to cement your knowledge.
You can turn your ideas into reality by using Linode.
You'll be able to get feedback and help from the developer community.
Employers look favorably upon hackathon participants—this is a fantastic way to gain practical experience launching real apps!
Hackathon Prizes 🏆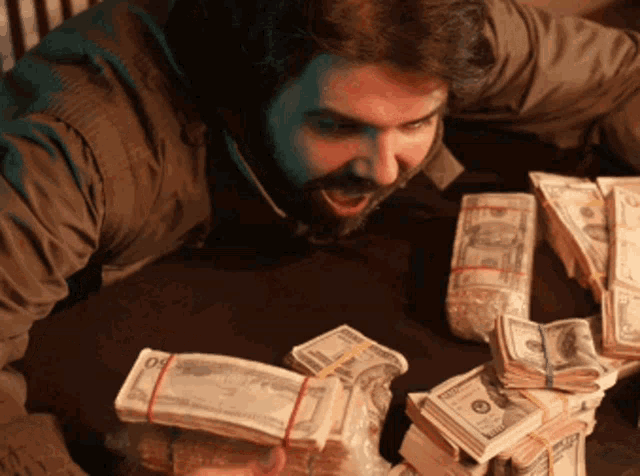 This time around, we've got 5 Grand Prizes and 10 Runner Up Prizes on the line.
5 Grand Prizes
1000 USD 💰💰💰💰💰
~= 930 Euros / 77K INR
Hashnode Swag 👕
10 Runner Up Prizes
500 USD 💰💰💰
~= 466 Euros / 39K INR
Hashnode Swag 👕
✨ Participation Prizes
Hackathon participation badge for all the participants
Evaluation Criteria 🔍
Projects will be judged based on the following criteria:
Product Thinking: Usefulness of the project be in a real-world scenario. Completeness of the features implemented.
UI/UX: The overall look, layout, color usage, and positioning in the application.
Code: Quality (clean code, proper naming conventions, use of linter); use of best practices.
Completeness of the article: The blog should cover all aspects of your project. What inspired you to create this project? What problem does the project address? How did you build it?
Comprehensibility: Try to avoid esoteric jargon in your article. Use simple language to convey your thoughts.
Important Dates 📅
June 1st, 2022 (00:00 PT): Hackathon begins.
June 30th, 2022 (23:59 PT): Deadline for submissions.
2nd Week of July 20th July 2022: Winners will be announced.
Testimonials from Past Winners
Support, FAQs, & Troubleshooting 🙋‍♀️
If you have any questions please ask them on Hashnode's Discord dedicated server or come talk to us on Twitter at @hashnode.
We can't wait to see your projects! Good luck. ✌
---
By participating in this hackathon, you agree to the rules laid out here. Please read them carefully before proceeding. All projects submitted in this hackathon should be open source with MIT or other standard open-source licenses.