Announcing Hashnode Bootcamp
Master the art of technical writing
Hello! We're back with Hashnode Bootcamp! 🔥
Are you prepared to enhance your technical writing abilities and make a lasting impression in the tech community?
Hashnode is hosting a Bootcamp from May 1-3, designed to assist developers like you in honing your writing skills, connecting with like-minded professionals, and gaining a competitive advantage. Whether you're a seasoned developer or just beginning your journey in the tech world, this Bootcamp is the ideal opportunity for you.
Register now 🚀 to unlock your full potential as a developer and writer!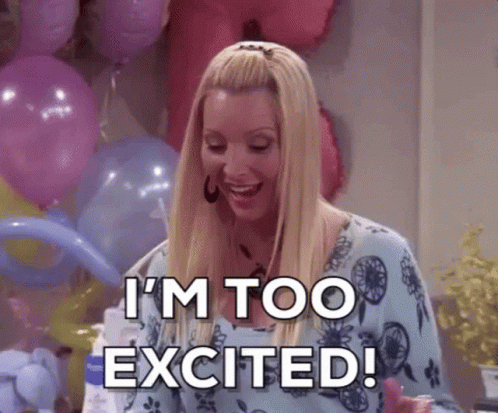 Why you should participate ✨
By participating in the Hashnode Bootcamp, you will:
Amplify your voice in the tech community

Expand your professional network

Boost your career with increased visibility and credibility

Improve your technical writing skills

Empower and inspire fellow developers
Bootcamp Information 🗓️
The Hashnode Bootcamp will take place from May 1-3, featuring a lineup of industry experts and experienced writers who will share their knowledge, tips, and tricks to help you excel in your technical career. Register here to participate, we only have 500 seats for attendees!
Speakers and Agenda 🔥
Day 1: Welcome and Introduction to Writing for Developers
Opening: (9:45am ET, 6:45am PT, 7:15pm IST)
Welcome and Introduction to the Hashnode Bootcamp

Session 1: (10am ET, 7am PT, 7:30pm IST)
The Importance of Writing as a Developer
by [Ankur Tyagi]

Session 2: (10:30am ET, 7:30am PT, 8pm IST)
Leveraging Technical Writing to Land Opportunities and Boost Your Developer Career
by [Swapna Kumar Panda]
Day 2: Personal Branding and Community Engagement
Session 1: (11am ET, 8am PT, 8:30pm IST)
Leveraging Social Media for Monetization
by [Nader Dabit]

Session 2: (11:30am ET, 8:30am PT, 9:00pm IST)
Building Your Personal Brand on Social Media
by [Ákos Kőműves]
Day 3: Monetizing Your Expertise and Exploring Opportunities
Session (11am ET, 8am PT, 8:30pm IST)
Freelance Writing Opportunities for Developers
by [James Q Quick]
How to Participate ✋
To join the Hashnode Bootcamp, follow these simple steps:
Register for the Bootcamp — only 500 seats available!

Get a confirmation email from Hashnode

Mark your calendar for May 1-3

Attend the Bootcamp sessions and engage with speakers and fellow participants

Apply what you've learned by publishing an article on your Hashnode blog

Share your article on social media and tag @hashnode so we can spread the love!
The Hashnode Bootcamp is an incredible chance to challenge yourself, learn new skills, and contribute to the growth and innovation of the tech community. With invaluable knowledge to gain and an amazing network to tap into, there's never been a better time to invest in your personal and professional growth.
Don't miss your chance to participate in this transformative event – register today, save your spot, and unlock your full potential as a developer and writer!