Hashnode Book Giveaway: The Standout Developer by Randall Kanna
An excellent guide for developers actively hunting for their dream job
Hey Hashnoders 👋 I hope you are doing well and enjoying the all-new design refresh to the platform (a detailed announcement on the changes will be published soon).
Hundreds of developers and engineers publish their knowledge and experience on Hashnode each day. Get better by 1% every day by spending at least 10-15 mins on Hashnode's personalized feed. 🚀 Start by following relevant tags and bloggers from the explore section.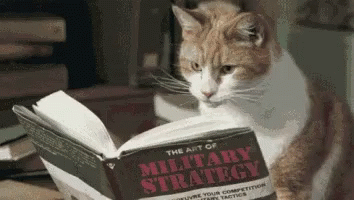 The Book 📖
Talking about improving yourself, learning from "Been-there done-that" folks is the best way to improve. Randal Kanna is a Senior Software Engineer at Trim - a company that automates saving you money. She's super active in the dev ecosystem and has been helping beginner developers find their dream job easily. She's has been coding since the age of 12. As a tech recruiter, she knows the tricks and tips for standing out as a developer.
I have been following her work closely for the last few years. Recently, I got the chance to read her book "The Standout Developer." It's an excellent guide for developers actively hunting for their dream job. This book will help you improve your resume 10X and make it seen/discoverable by your future employers. She also shares how she got offers from FAANG after building an effective online presence.
This book is a must-read for every developer.
The Giveaway 🎁
The 125 pages book is listed at $29. We're giving away 25 copies for free to random Hashnode users.
How to enter:
Introduce yourself in under 280 chars in the comments below.
Tell us how this book can help you.
The dates:
The giveaway ends on 28th Feb.