🧡 AWS Amplify x Hashnode Hackathon Winners
The winning projects and participants!
We are super excited to announce the winners of the #AWSAmplifyHackathon. Over four weeks throughout September, many unique projects were built using the #AWSAmplify services. It was tough to pick the winners, but we are proud of the result and our amazing community, which always provides the best open-source projects! 🥳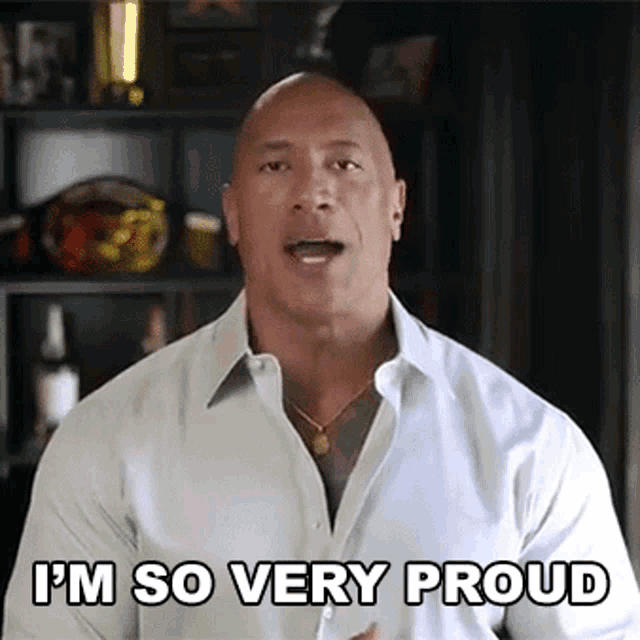 All the entries were individually judged (one by one by the Hashnode and AWS Amplify teams) based on creativity, product thinking, UI/UX, code quality, article completeness, and comprehensibility. We were glad to see that many of you implemented our best practices described in the announcement hackathon article.
We narrowed down 15 winners and would like to thank all who participated and shared high-quality projects with the community! By no particular order, the winners of the #AWSAmplifyHackathon for September '22 are as follows:
Winners
Voitrain - English words pronouncing training service by tanosugi
Baby Monitor - Monitoring your baby by Rodrigo Kamada
Kudos, Kudos, Kudos!! Not Kudos for anything but 'Kudos Calendar' by Mengtong Un
Runners Up
Prizes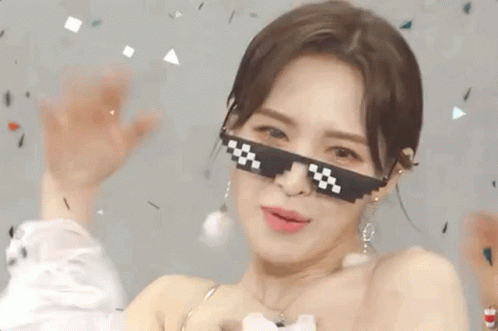 Top 5 Winners 🥇
5 Grand Prizes
1000 USD
200 USD worth of AWS Credits
AWS Amplify T-shirt
Hashnode T-shirt
Hashnode Mug
10 Runners Up 🏆
500 USD
100 USD worth of AWS Credits
Hashnode T-shirt
Participants (with a valid project) 🎟
A participation badge for your blog
How to claim the prizes
All the winners and runners-up will receive an email (to the primary email address on Hashnode) with instructions to claim the prize from the Hashnode team in the next few days.
---
Whether or not you won, we can see the hard work in your participation, and we appreciate you devoting your time and building an open-source project for our #AWSAmplify hackathon. We will keep organizing these kinds of hackathons hoping everyone will have a chance to win. Remember, to maximize your chances of winning, do follow the rules layout in each hackathon announcing article.
Love 💙
Team Hashnode